Welcome to my Website. Here at Arizona White Pomeranians we Specialize in ALL SHADES OF WHITE AKC Pomeranian's with Champion Bloodlines. My Breeding Program is limited to producing ICE WHITE, BRIGHT WHITE , SOFT WHITE, NORMAL WHITE AND CREAMY WHITE OUT OF OUR STUNNING VERSACE . My long term objective is to produce nothing but Breeding and Show Quality White Pomeranian's .....until then , there will be Pet quality available as well as the Breeding and Show quality Pomeranian"s that I am now producing.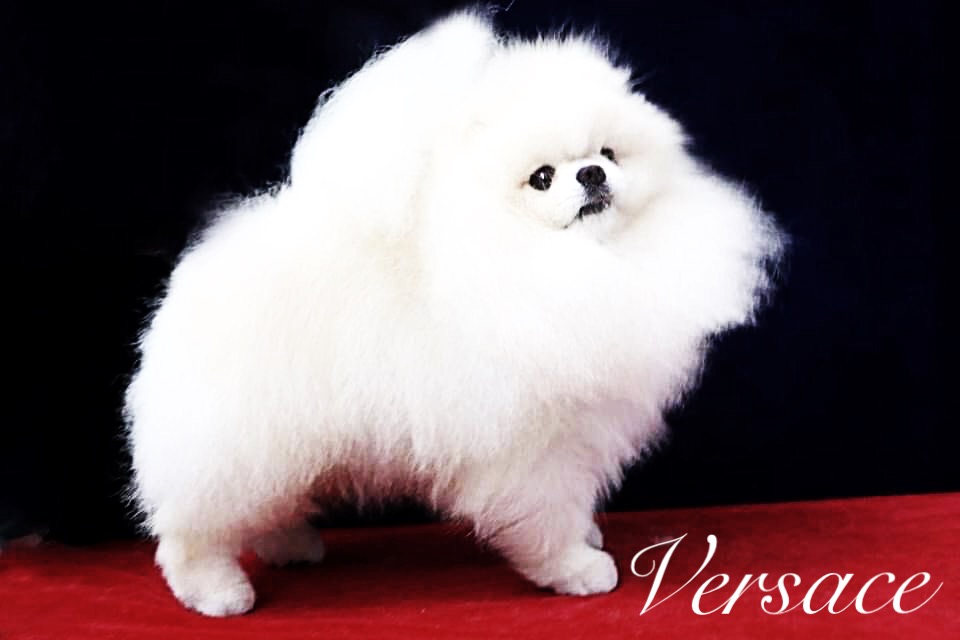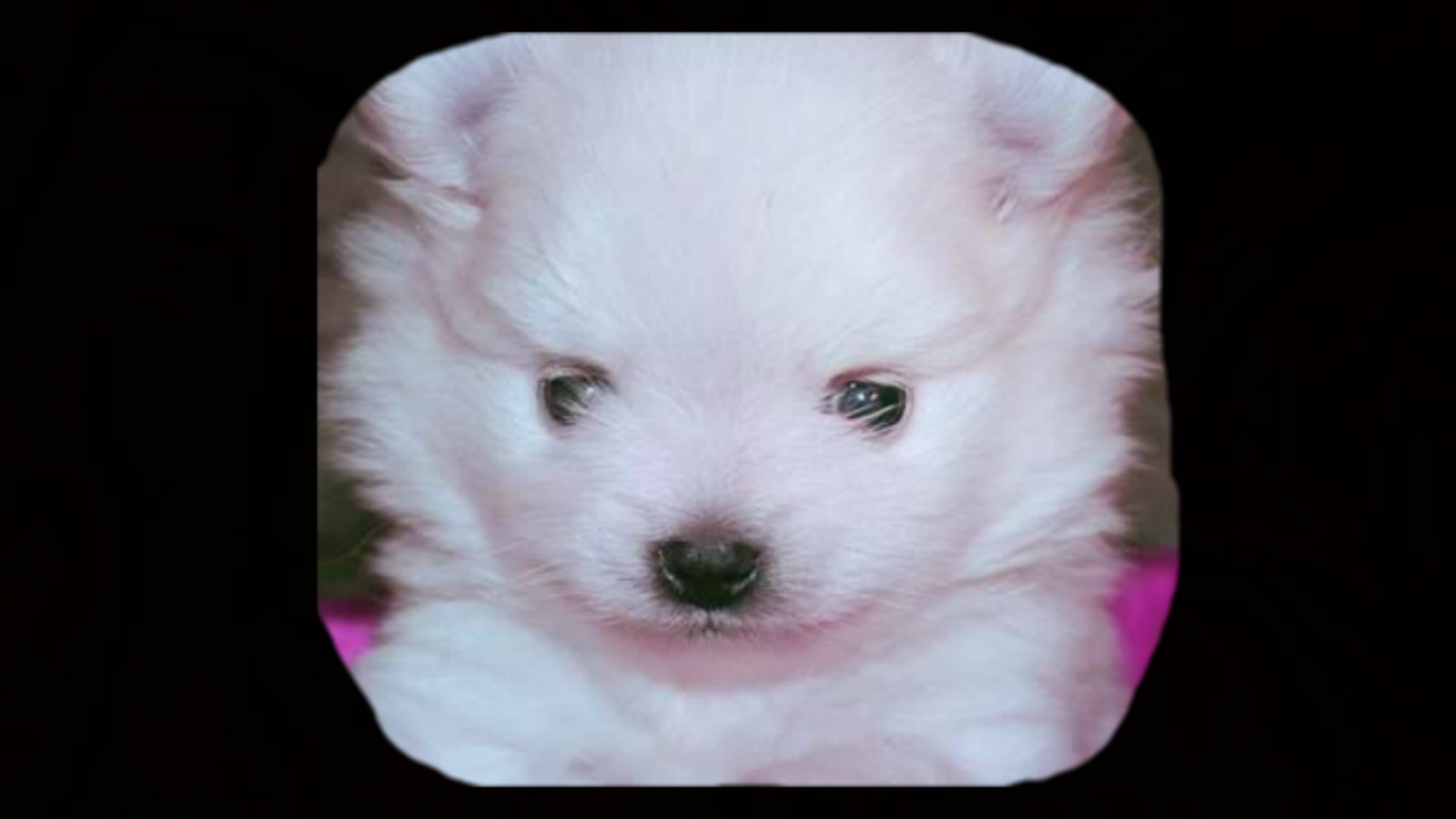 ~ THIS IS A PUPPY WEIGHT CHART. IT'S ONLY A
GUESSTIMATE
AS PUPPIES CAN BE SMALLER OR LARGER THAN THE CHART SHOWS.
If you are interested in one of my Pom babies you may contact me below!
Please Text me at (928) 246-5960
Lorie NOLAND at. ARIZONAWHITEPOMERANIANS@GMAIL.COM
I hope you enjoyed your visit to Arizona White Pomeranians !

Puppy Weight Chart
Birth
2 1/2 oz
2 3/4 oz
3 oz
3 1/2 oz
4 oz
4 1/4 oz
4 1/2 oz
5 oz
5 1/2 oz
6 oz
6 1/2 oz
1 Wk
3 3/4
4
5
5 1/2
6 1/2
7
8
9
9 1/2
10 1/4
11
2 Wks
5
5 1/2
6 1/2
7
9
10
11
12 1/2
13 1/2
14 1/2
16
3 Wks
6
7
8
9
11
13
14
16
17 1/2
18 1/2
20
4 Wks
7
8
9 1/2
11
13
15
17
19
21
23
24
5 Wks
8
9
11
13
15
17
19 1/2
22
24
26
29
6 Wks
9
11
12 1/2
15
17 1/2
20
22
24
27
30
32
7 Wks
10
12
14 1/2
17
19 1/2
22
24 1/2
27
30
33
35
8 Wks
11
13
16
19
21 1/2
24
27
29
33
36
39
9 Wks
12
15
17 1/2
20
23
26
29
32
35
39
42
10Wks
13
16
19
22
25
28
31
34
38
41
45
11Wks
14
17
21
24
27
31
34
37
40
45
49
12Wks
15
19
22
26
30
33
37
41
45
49
53
13Wks
16
20
24
28
32
36
40
44
49
53
57
14Wks
17
22
26
30
34
39
43
47
52
56
60
15Wks
19
23
28
32
37
41
46
51
56
61
65
16Wks
20
25
30
34
39
44
49
54
59
65
70
17Wks
21
26
31
36
41
46
51
57
62
67
72
18Wks
22
28
33
37
43
48
54
60
65
71
76
19Wks
23
29
34
39
44
50
56
62
67
72
77
20Wks
24
31
35
41
46
52
58
64
70
76
81
21Wks
24
31
36
42
48
54
60
66
72
78
84
22Wks
25
32
37
43
49
56
62
68
74
80
86
23Wks
26
33
38
44
50
57
64
70
76
82
88
24Wks
26
33
39
45
51
58
65
71
78
84
90
25Wks
27
34
40
46
52
59
66
72
79
86
93
26Wks
27
34
40
47
53
60
67
73
80
87
94
18 Mths
2 lbs
2 1/2 lbs
3 lbs
3 1/2 lbs
4 lbs
4 1/2 lbs