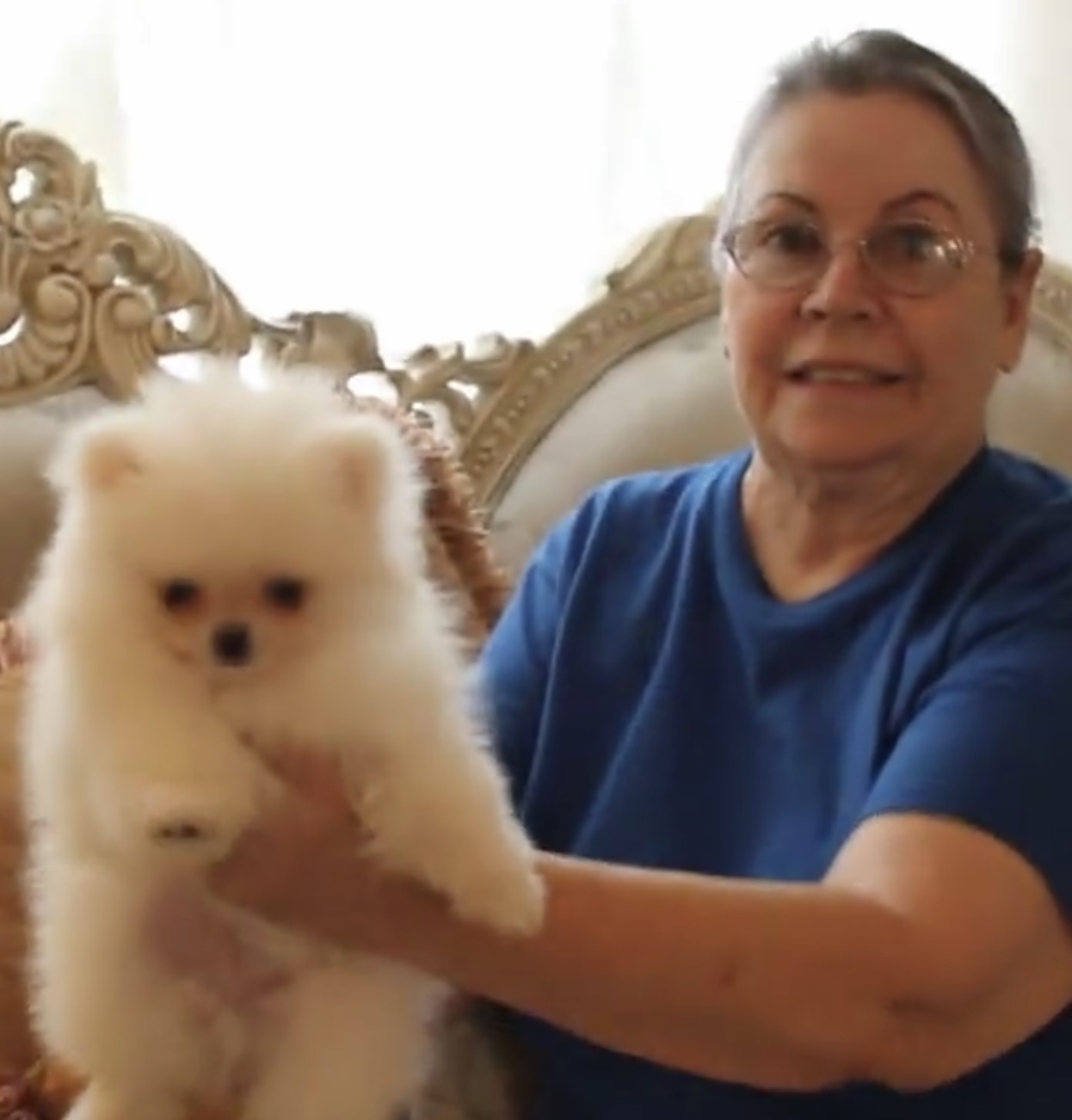 My name is Lorie. I am a small Breeder who only has two males here in my home to breed to my Beautiful ICE White girls. My main boy who produces all my puppies is Camelot's White Knight Sir Anakin out of Grand Champion Jan Shar's White Knight .
I have been breeding white Pomeranians for many years now
I am loving this wonderful adventure in my life . I love being surrounded by these adorable fluff balls , they give me unconditional love and can brighten even the worst day.
BELOW ARE OUR GIRLS
HOLLYWOOD SENIOR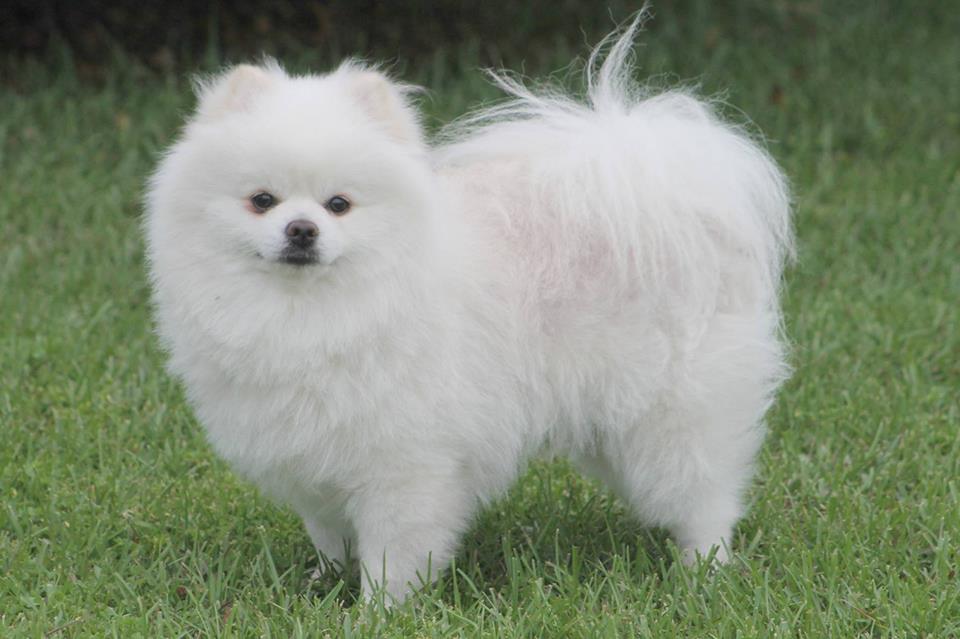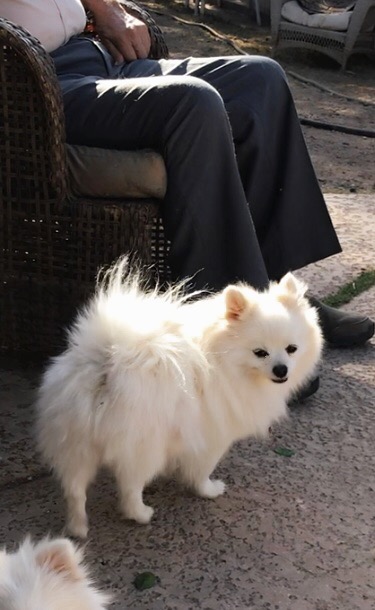 HOLLYWOOD JR.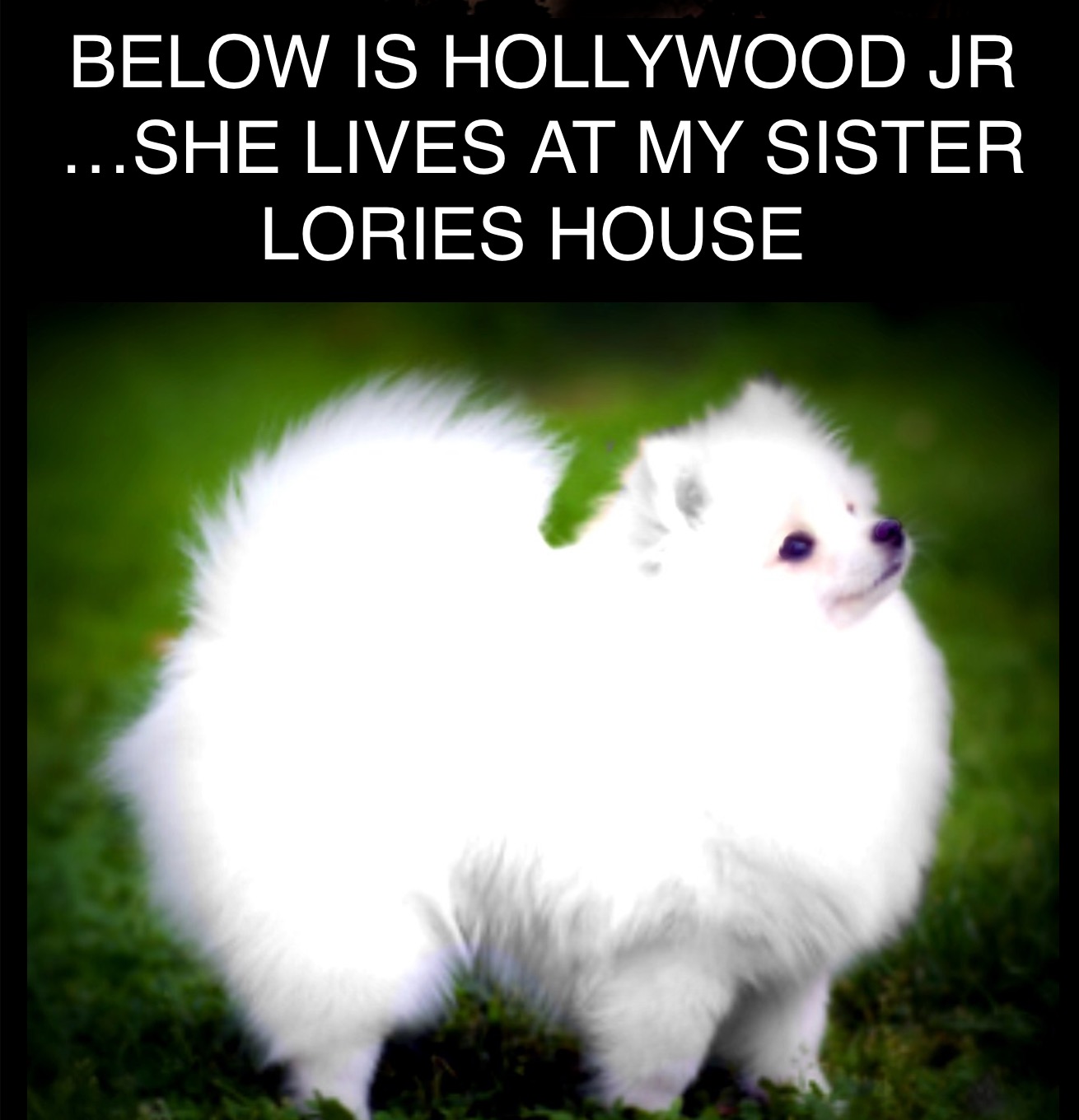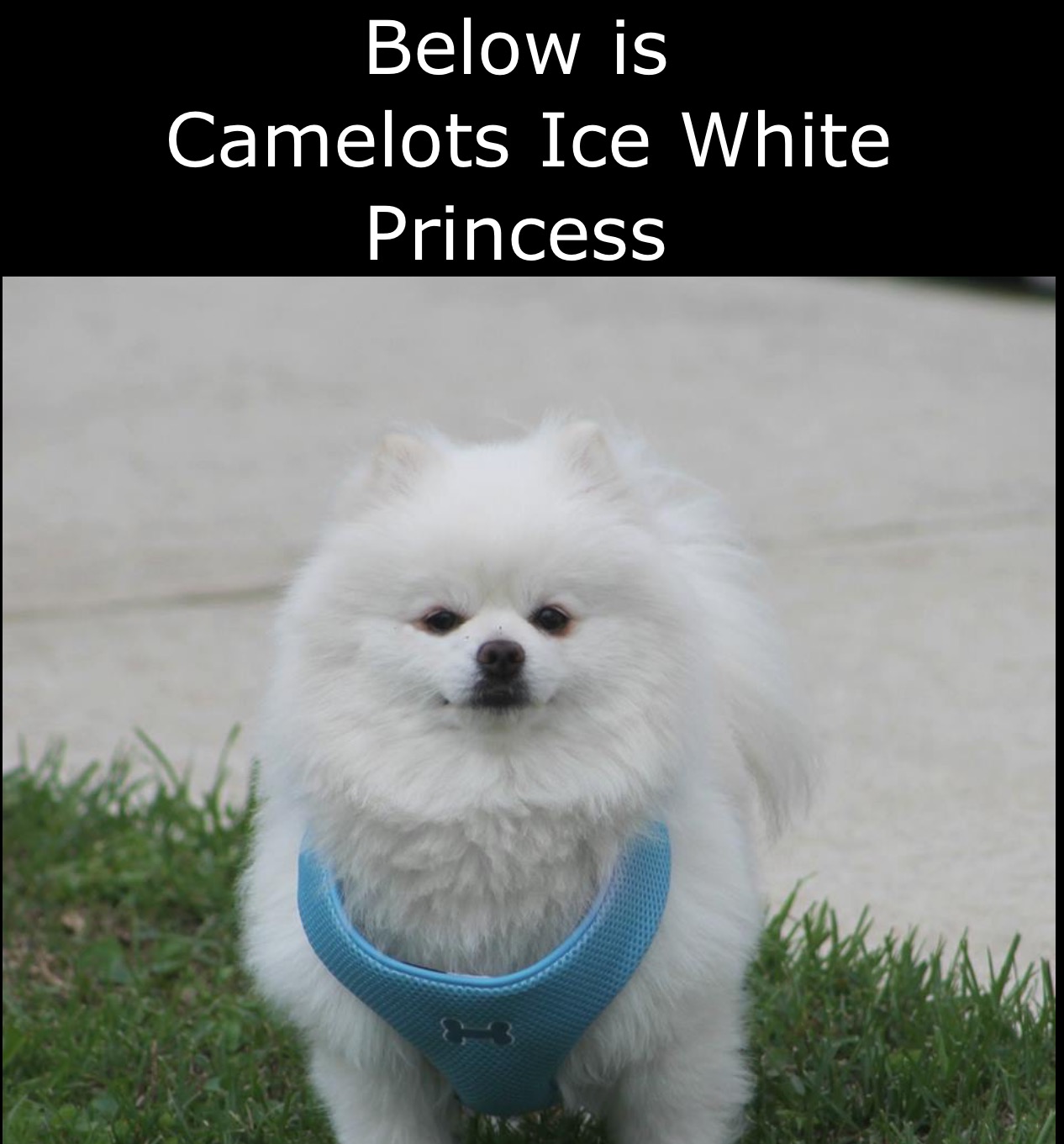 SUGAR BEAR